Click on the links below.
Home Computer Division Calculator Division Third Party Texas TI Faire Home

Texas Instruments Learning Aids

Texas Instruments is known for their terrific learning products. TI developed learning aids that taught everything from math skills, reading, spelling and even music.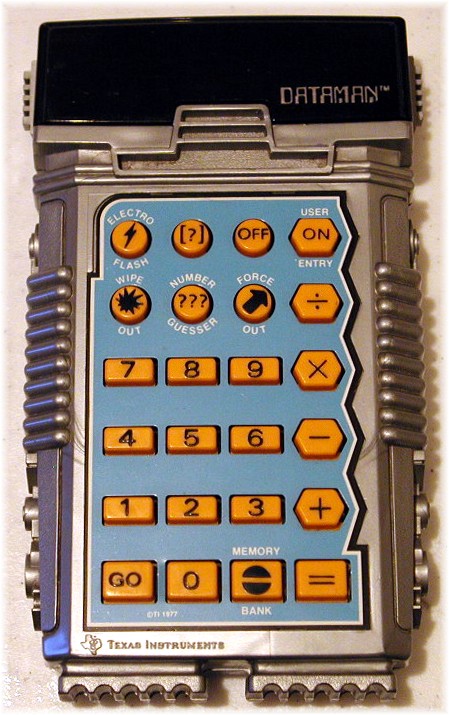 Dataman - 1977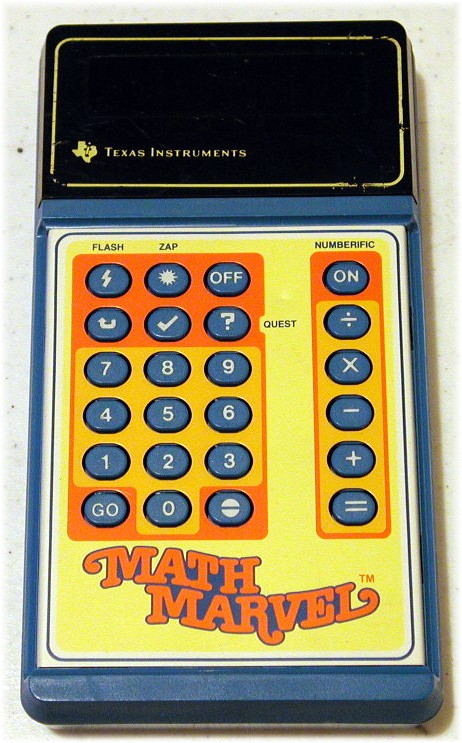 Math Marvel - 1980
All equipment on this page owned by Steve Eggers.
This page and its contents, copyright 2004-2006, Steve Eggers, All Rights Reserved