Click on the links below.
Home Computer Division Calculator Division Third Party Texas TI Faire Home

Texas Instruments Applications Software

This Page Under Construction!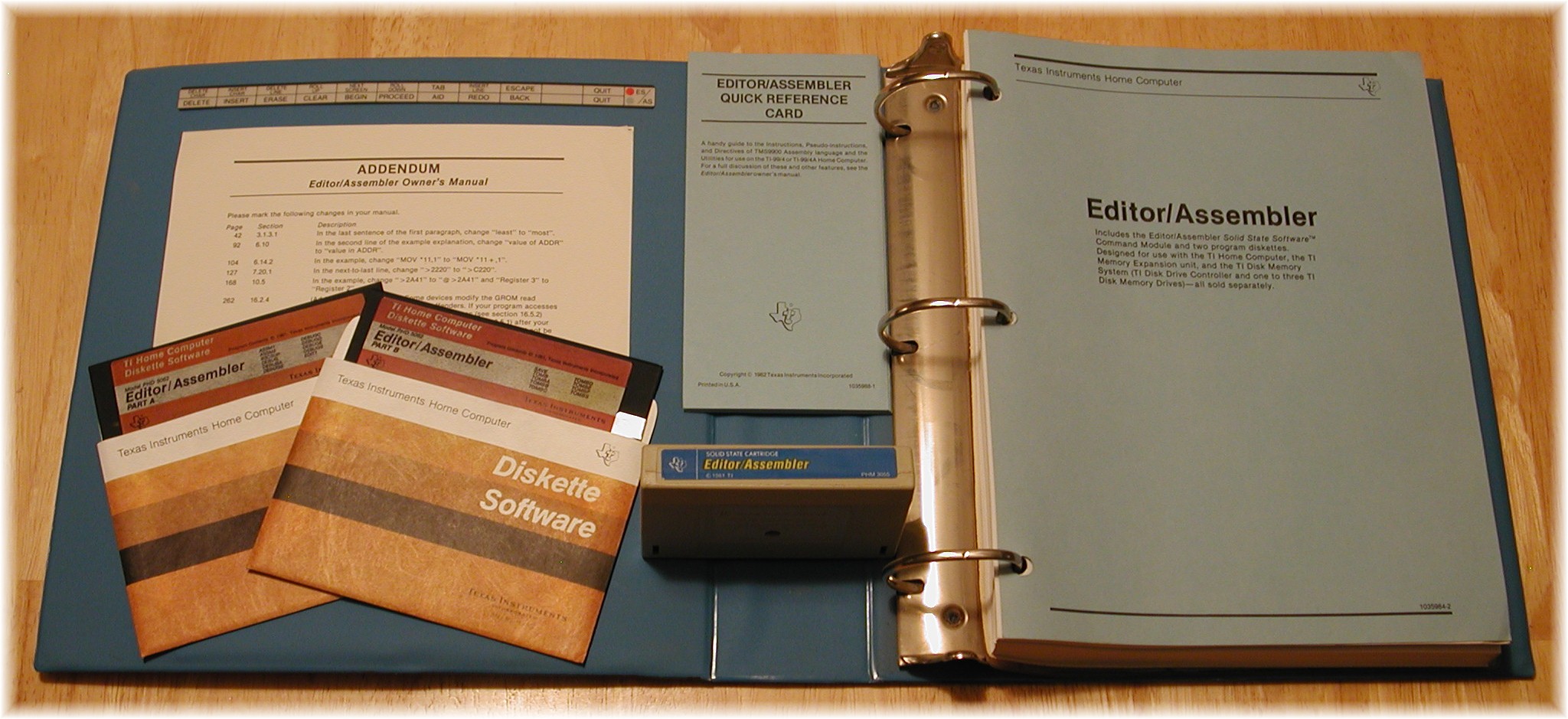 The Editor/Assembler software allowed the user to write programs in TMS9900 assembly language.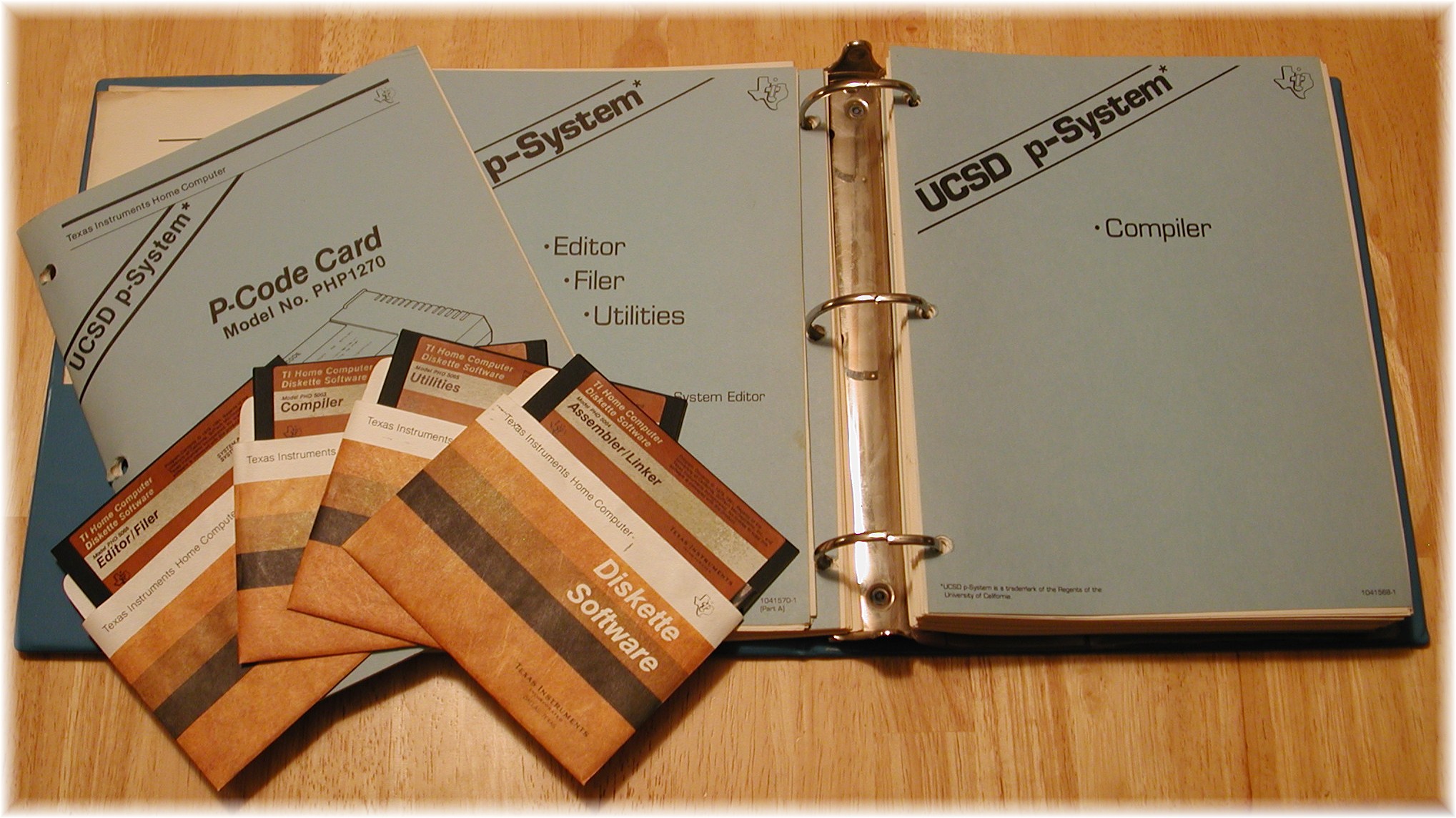 The p-System package allowed users to write and run programs written in UCSD pascal.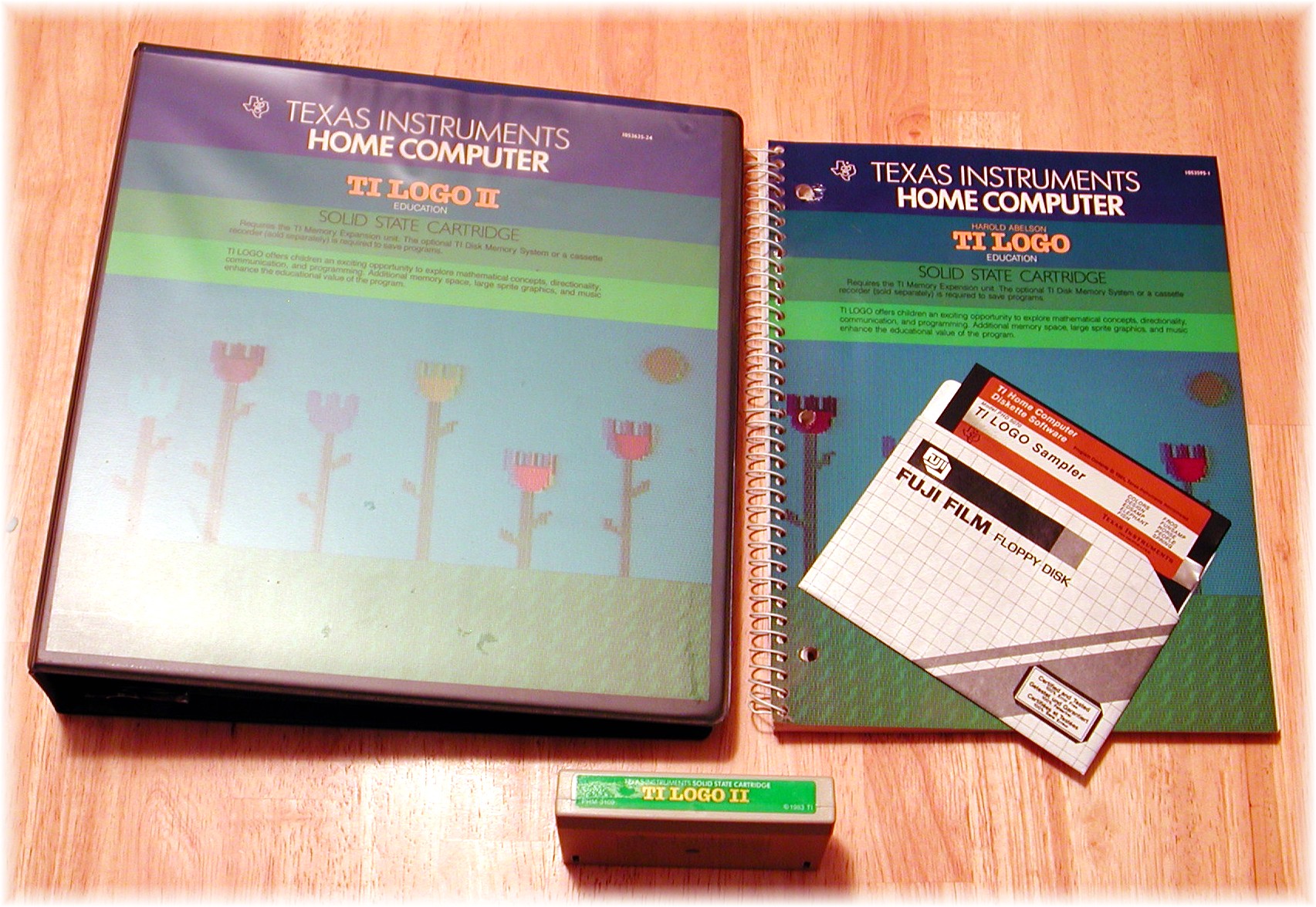 TI Logo II is an educational package that offered children to explore mathematical concepts, directionality, communication and programming.
This page, copyright 2004-2006, Steve Eggers, All Rights Reserved