Welcome to the Amarillo 99/4A Users Group Tribute Page!

SIGN THE GUEST BOOK BELOW.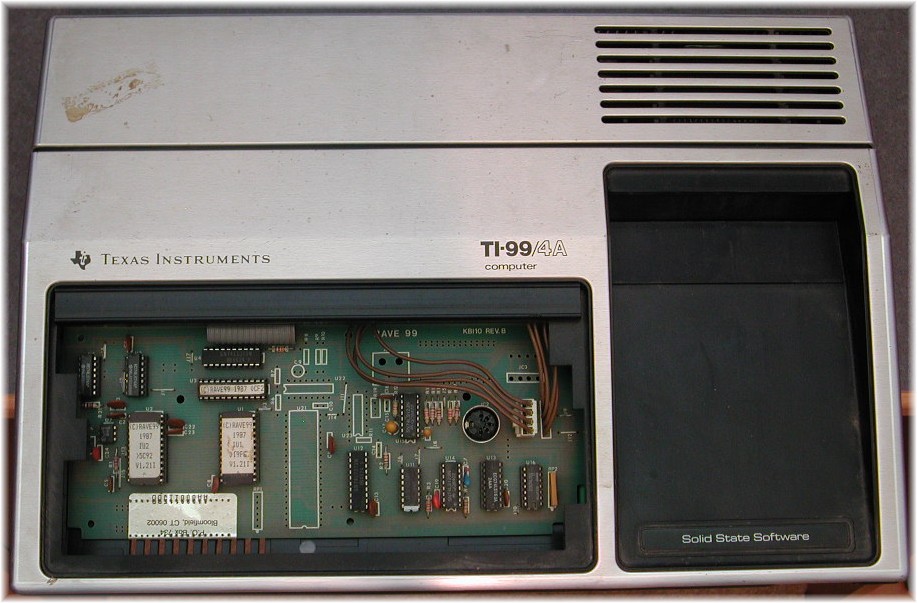 The Amarillo Users Group featured product!
Rave 99 PC/XT Keyboard Interface.
AUG News:
Due to series of unfortunate family events, I was forced to sell my TI-99/8 Prototype Number 80.It was sad to see it go, but I still have one more.
Purpose:
This site was created as a tribute to all the past members of the Amarillo 99/4A Users Group (AUG). As time marches on, I didn't want something that was so good to fade into history.
On this site you will find:
A list of former AUG members and officers.
Scans of old newsletters that were produced by the Amarillo 99/4A Users Group.
Photos of AUG functions from the past.
Photos of TI-99/X hardware produced by Texas Instruments and other companies.
Recent Updates:
9/17 - Remove TI-99/8 Prototype 80 from the 99/8 page.
7/5 - Added Disk Fixer to the Navarone page.
7/3 - Added a Navarone page to the Third Party accessories. Added the PC-324 Printer to the new Compact Computer Accessories page.
3/25 - Added a Links page. Added the CorComp 9900 Disk Controller and a Screenshot of the Millers Graphics ROMs to the Third Party page
3/24 - Revised and Edited a few pages.
3/23 - Added the Myarc DDCC-1 disk Controller to the Third Party page.
3/22 - Added a complete list of unreleased documentation.
3/21 - Added pictures of a populated IDE interface card for the PE Box. Also added pictures of the Custodio Malilong Compact Flash drive that attaches to the side of the 99/4A console in the Third Party page.
3/20 - Added a picture of my TI-99/4A system to the 99/4A page.
3/19 - Added more Docs to the Documentation page.
3/18 - Added a WANTED page.
3/17 - Added a Documentation page. This page will deal with unreleased documentation for the 99/8 and other peripherals. These have been scanned by myself and are not taken from another website.
1/3 - Added the Theirry Nouspikel IDE card to the Third Party page.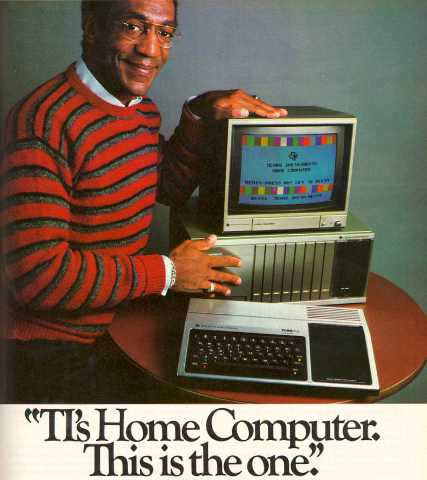 This page was last updated on 09/17/06.

Sign my Guestbook
View my Guestbook
This page, copyright 2004-2006, Steve Eggers, All Rights Reserved